What lies ahead for maritime: industry insights from ABB
05 June 2019 – ABB Marine & Ports is pleased to announce the latest edition of the popular customer journal Generations.
In this issue, ABB explores how electric, digital and connected technologies are converging to offer dramatic gains in efficiency, safety, and sustainability. And in a Generations first, ABB has invited industry leaders to discuss China as an emerging maritime industrial power.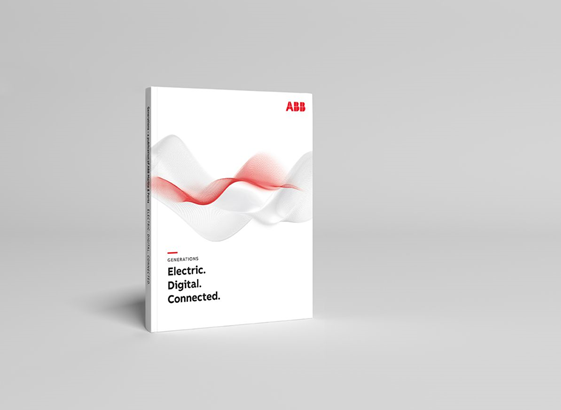 The new pace of change
In the environment of rapid change, ABB has spoken with thought leaders from across the maritime industry. Together, they examine the steps being taken toward autonomous shipping, the progress made in developing alternatives to fossil fuels, and the risks and rewards that the maritime industry can expect to encounter on its journey into the digital age.
China roundtable discussion
ABB Marine & Ports hosted a roundtable session in Shanghai with China's leading shipbuilders, industry organizations and service providers, inviting them to discuss the emergence of China as a maritime industrial power. The insightful results are presented in a series of articles in this edition.
The technology of tomorrow
As in previous issues, ABB's own experts share the latest developments and innovations in the technologies that will help keep the industry sailing on a safer, more sustainable and profitable course in the years to come.
To view and download the latest edition of Generations, go to https://new.abb.com/marine/generations
And if you're at Nor-Shipping, stop by ABB's booth #E03-12 in Hall E to pick up the latest printed edition – and celebrate the launch together with ABB on June 5 at 12:00.
Editors are invited to use or reproduce part or whole of any of the articles or images contained within Generations.
For more information please contact:
Media Relations
Margarita Sjursen
Phone: +47 45132617
Email: margarita.sjursen@no.abb.com
JLA Media Ltd
Paul Hubbard
Phone: +44 208 405 6343
Email: paul.hubbard@j-l-a.com
ABB AS
Bergerveien 12
1396 Billingstad
Norway