THIS IS
JLA MEDIA
JLA Media is a PR and communications agency focused on the global maritime and offshore industries. Its success has been built on its long-lasting and strategic partnerships with clients.
Our maritime PR and advertising teams offer a unique blend of global shipping experience, strategic communications insight, media planning and new media knowhow.
"MacGregor has a long-standing relationship with JLA Media covering all aspects of marketing communications activity. The provision of proactive advice, combined with media expertise and high quality marketing material support, makes a valuable contribution to the planning and execution of MacGregor's external communication priorities.
I consider JLA to be an extended part of our Communications team and have no hesitation in recommending them to anyone seeking a specialist partner within the maritime industry."
Robin Thuillier, Director, Communications, MacGregor
"Having worked with a couple of agencies in the past I can say that my experience with JLA surpasses any other I've had in the past. Certainly, JLA has deep industry knowledge and specialization, excellent relations with the maritime press and the highest degree of professionalism that you would expect from a good PR agency. However, the most significant factor is the quality of the people. Their work is great and the results our cooperation brought for METIS are greater. JLA is everything a PR agency in the maritime industry should be and much more."

Andreas Symeonidis, Marketing Manager, METIS Cyberspace Technology SA
"JLA has proven itself to be a valued part of our overseas advertising and PR efforts. Their professional yet friendly service and personal interest in our success have been instrumental in helping us develop and implement media plans that target our advertising most effectively. They have always been willing to go the extra mile to help us achieve our media goals and find effective solutions to our needs."

Dr Abdul Rahim, Regional Manager, South Asia, ClassNK
"For the last 15 years, JLA has helped us with media planning and press contact. Their expertise saves us time and ensures the best media exposure we can get for our budget in the complicated market of maritime, offshore, defence and fire media. They are truly interested in our business and make sure that we are well-informed and make the right choices."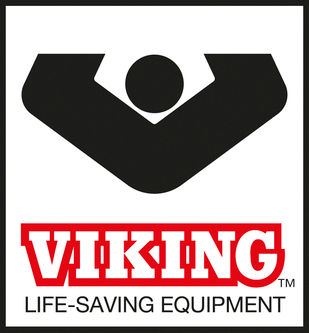 Elizabeth Pockel, Global Marketing Manager, VIKING Life-Saving Equipment
OUR CURRENT
CLIENTS INCLUDE