09 November 2020 – METIS Cyberspace Technology S.A. has launched a new software module to tackle the huge challenges shipping companies face in monitoring vessel performance effectively to meet Charter Party Agreement (CPA) reporting needs. The new module, announced today, addresses the challenge with functionality that will greatly enhance the productivity of both operations and chartering departments.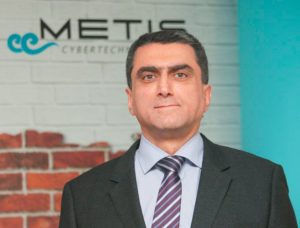 The new module allows operators to monitor and track their vessel's CPA performance at a glance through the online METIS platform using a set of visually rich dashboards. Once all CPA terms are imported into the system the user can monitor all vessels concerned and identify potential deviations to specified consumption and speed terms. In addition, the system provides automated notifications in case the speed consumption curve exceeds certain predefined limits.
"Monitoring performance to match CPA expectations is one of the biggest challenges a vessel owner can face," says Mike Konstantinidis, CEO, METIS Cyberspace Technology. "The CPA module means the right information is always available during the voyage to take corrective actions and at the end of every voyage for performance evaluation and to address any potential claims."
Konstantinidis adds that the analysis used is based solely on data collected automatically through METIS Ship Connect, the data acquisition system developed by METIS whose accuracy is approved by Lloyds Register. "The analysis involves the utilization of weather data, vessel manoeuvring states and all other remarks included in the CPA, to provide a holistic view of the vessel's compliance," he adds.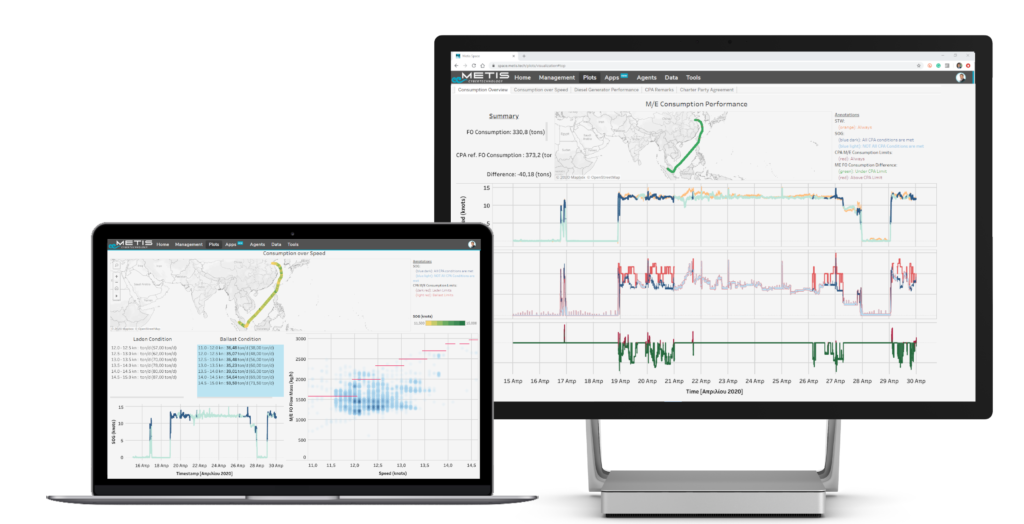 About METIS Cyberspace Technology S.A.
METIS Cyberspace Technology specializes in Data Acquisition, Real-time Performance Monitoring and Intelligent Analytics for the Maritime Industry, based on advanced Machine Learning and Artificial Intelligence techniques. Based in Athens, the core of METIS is its team of skilled engineers and researchers whose innovative thinking, maritime business know-how and expertise in high-end technologies are empowering shipping's digital transformation. Established in 2016, METIS is majority-owned by maritime-focused environmental engineering group ERMA FIRST. www.metis.tech
For further information:
Mr. Andreas Symeonidis
Marketing Manager, METIS Cyberspace Technology
+30 213 0075005
andreas.symeonidis@metis.tech
Ms Debbi Bonner
Managing Director, JLA Media
+31 652 630122
debbi.bonner@j-l-a.com