Posted in Marine industry talk
When IMO next convenes for MEPC, one agenda item member States will be asked to consider is whether to give the go-ahead to the establishment of a $5 billion collaborative R&D fund to accelerate the development of technological solutions aimed at weaning shipping off fossil fuels and eliminating CO2 emissions.
Announced by the International Chamber of Shipping (ICS) in December, the proposal is backed by industry bodies representing nearly all segments, including BIMCO, CLIA, Intercargo, Interferry, Intertanko, IPTA, and WSC. If approved, the fund would be financed via a mandatory R&D contribution of an estimated $2 per tonne of fuel oil consumed by SOLAS vessels.
Decarbonisation now stands as a defining issue for the industry and IMO's timetable for reducing greenhouse gas emissions provides little leeway for delay in acting on the problem. Few would oppose the well-meaning sentiment behind the proposal, and the reaction was nothing but warm. However, two questions spring to mind. Firstly, is $5 billion – spread over a decade – enough? And secondly, is this a fuel tax by any other name?

Earlier this year Jeff Bezos announced to the world (in a 127-word post on Instagram) that he would give $10 billion of his personal fortune to fight climate change. He didn't explain exactly where the money will go, revealing only that a new entity – the Bezos Earth Fund – would support scientists, activists and NGOs. It seems doubtful whether shipping would stand to benefit directly.
But even that headline-grabbing act of philanthropy pales into insignificance against a backdrop of broader divestment from fossil fuels. For instance, a week before ICS unveiled its plans for an R&D collection tray, Goldman Sachs announced a strategic withdrawal from underwriting fossil-fuel projects, such as coal-fired power plants. But more significantly, it committed to spend $750 billion on clean-energy and climate-adjacent areas over the next decade. Again, there was scant detail on exactly what areas will benefit most.
We repeatedly hear that the fundamental technologies exist to use surplus energy generated by renewable sources like wind and solar to produce synthetic fuels – or energy carriers – such as hydrogen or ammonia that are amenable to transport applications and shipping in particular.
While some R&D is clearly needed to adapt these technologies for use at sea, it is questionable whether piecemeal cash injections will make a meaningful difference when the major obstacles to decarbonisation seem to be structural – not technical – in nature. A ship fitted with an engine capable of burning, say, hydrogen won't sail far if it cannot refuel.
This will be a familiar story to anyone who has watched LNG fail to take flight as a vessel fuel. Most analysts will tell you this was due to an absence of supporting bunkering infrastructure. If it was difficult to convince investors to finance LNG- a fuel which let's not forget is tried and tested, readily available and is even transported by sea – what hope is there of winning them over to synthetic fuels, which are mostly unproven for ships and not produced in industrial quantities.
Transitioning to carbon-free fuels calls for nothing short of rebuilding the entire energy supply chain from scratch. In this wider context, shipping is only a marginal user where $5 billion is – in relative terms – loose change. Achieving such a wholescale transformation seems unlikely without significant state intervention in industries and markets to create incentives that channel investment in the right direction.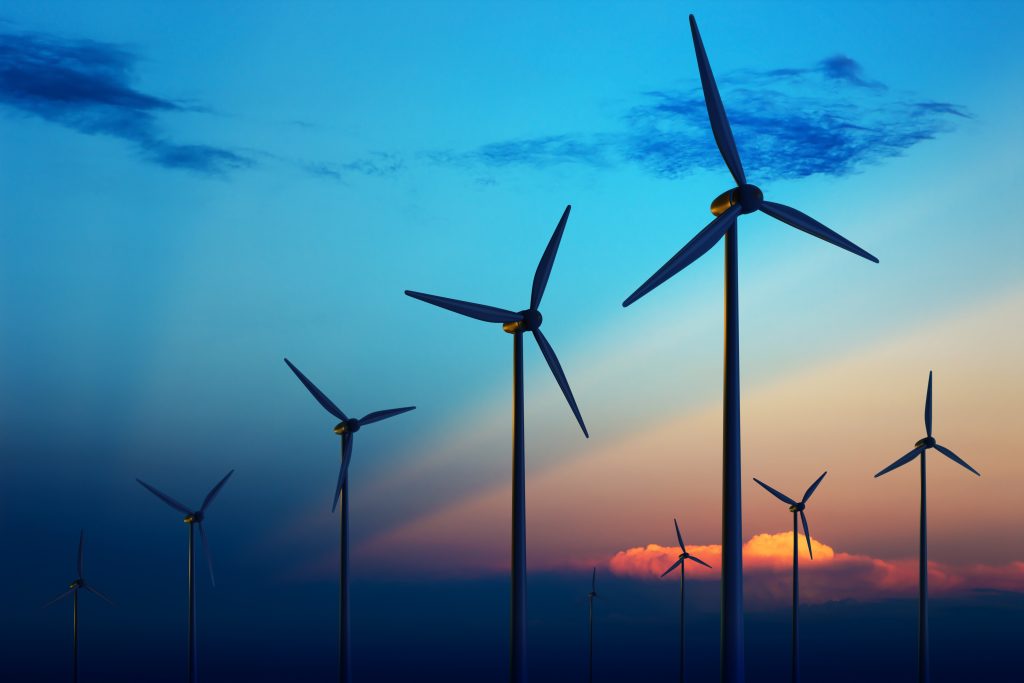 Which brings us to ponder whether ICS's $2 fuel levy is partly driven by the desire to stave off more punitive carbon-taxes on vessel owners and operators down the line. A tidy sum, $5 billion spread across the entire SOLAS fleet amounts to around $10,000 per vessel per year – equivalent to 25 tonnes of VLSFO at current prices. In fact, the paper submitted to MEPC explicitly states that the contribution 'is not expected to adversely impact transport costs beyond [what] already results from daily volatility of fuel oil prices'.
For an industry that has remained resolute in its scepticism of market-based mechanisms which seek to change behaviours, shipping's impact on the environment is nonetheless firmly in the public spotlight. Certainly, $5 billion is better than no billion, but it remains to be seen whether the collaborative R&D fund's most potent outcome may only be as a moral defence against harsher carbon-pricing.