Posted in Maritime PR
In Part 1 of our '5 things to keep in mind in press interviews' we discussed how to secure press interviews [see here]. This time, we are looking at a different aspect of press interviews:
Part 2: Best practice tips on how to get the most out of your press interviews.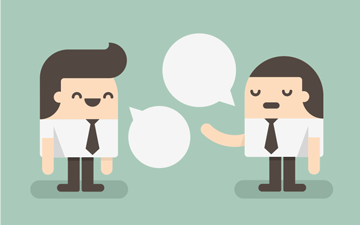 1 – The interview is a two-way encounter but you are involved because you have something to say. The best results will be achieved if you are prepared. This means knowing who you are talking to [Part 1], but also being supported by presentation materials, having the tools to present and, critically, agreeing your key messages.
2 – No journalist wants a sales pitch. They may be well aware they are hearing about a new product or project but keep it factual and real
3 – Focus on what is really newsworthy. The fact that you've rebranded or upgraded a product, for example, may not be of interest but the reasons why and what this means for the industry may well be
4 – Be as open as you possibly can be. No journalist wants to hear rigid company messaging with no substance.  By engaging and giving insight, you are more likely to be called upon for comment opportunities in the future
5 – Never bad-mouth the competition
'5 things to keep in mind in press interviews' has been prepared by JLA Media. Check back for further updates soon. Alternatively, drop me a line if you'd like to find out how JLA Media can be of assistance with your media training for the maritime sector.